It only takes a few minutes and our instructions.
Apple calls Safari the fastest browser on the market. You can believe it, and you can not believe it, but working in the application on the Mac is really comfortable. However, over time, the browser begins to hang and dull. Today we will tell you what to do to speed up Safari on the Mac.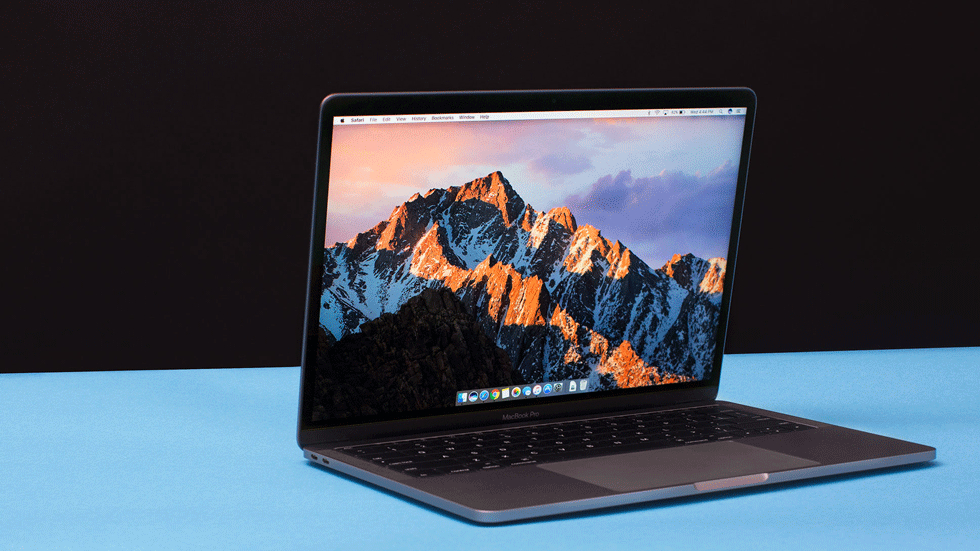 Often the browser works slowly when the speed of the internet connection drops. That's why it's important to check it first.
Close the tabs open and then go to any site to check connection speeds. If the result is markedly different from what is stated in your contract with the provider, please contact support for help.
If your browser stops working quickly or refuses to download pages at all, close it and reboot your computer. Rebooting often solves the problem – hovering system processes start to work again and RAM is cleared.
The second obvious tip is to check regularly for updates. Apple engineers are improving Safari, adding new features, and optimizing their work. And even though they do not always manage to catch bugs, in general they do their job well. New versions work faster than older versions.
Today, there are many components on websites that waste your computer's resources. These are heavy interface elements, audio, video, or scripts that perform some functions. Now imagine that you have open twenty such sites in different tabs or windows. Safari, although a reliable browser, but everything is the limit.
The advice is simple: close unused tabs and windows. This will help keep your browser running normally.
The more sites you visit, the more cache files you accumulate in Safari. If you don't delete them, the browser may be slower to load pages and respond to user manipulation. This is especially true for apps on older Macs and MacBooks, which have less power than the latest models.
To clear the cache, open Safari, go to the menu Settings » — « Supplement and at the very bottom, put a mark near the Show Menu Development in Menu Line ». After that, it's already on the menu Development Find an option Clear caches ». Reboot the browser, now it has to run a little faster.
Extensions are a great way to add useful features to your browser or personalize it for yourself. But they have one drawback – the consumption of RAM and processor resources. In other words, if you add too many extensions to Safari, the web pages will open more slowly. In addition, malware that shows intrusive advertising is often hidden in such add-ons for the browser.
To remove unused or malicious add-ons, open the menu Settings » — « Extensions ». See what's in the browser and remove components you don't use or are suspicious. If you rarely run an extension, but sometimes it's useful, turn it off by removing the mark on the left side of the page.
We all use the browser on the computer every day. We hope our tips today will help you speed up Safari on your Mac and once again enjoy the lightning-fast opening of sites.
See also:
Put 5 stars at the bottom of the article if you like the topic. How to speed up Safari on Mac