Simple and useful steps.
Apple is doing everything it can to optimize and improve the Safari browser. But despite all the efforts, sometimes there are situations when Safari does not respond, does not load pages or does it very slowly. In this guide, we offer several ways to increase Safari's performance on Mas.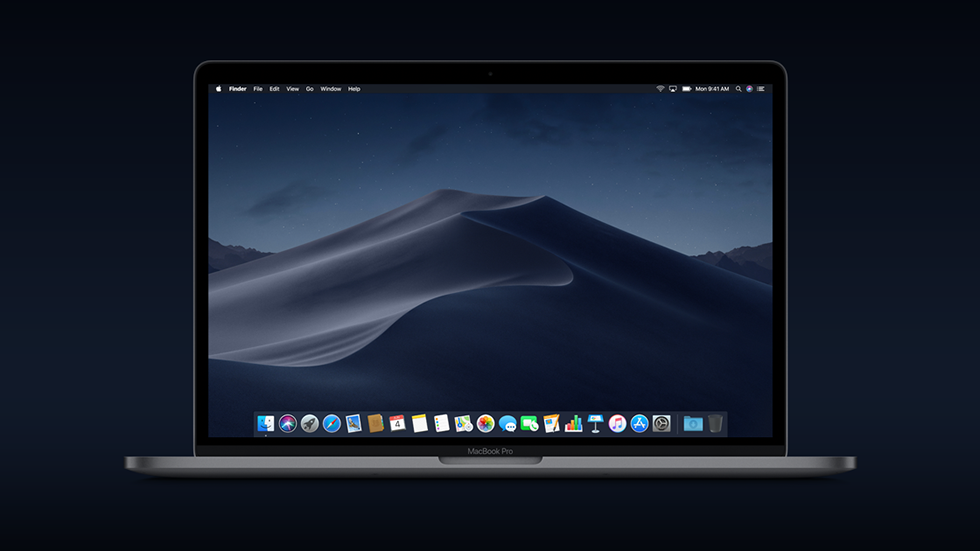 1. Restart the software and reboot your Mas . A normal computer reboot solves most of the problems with apps, including helping you slow down your browser. Make sure all available software updates are installed on your Mas, as the new versions contain fixes and improvements.
2. Close unnecessary tabs . The more tabs open in the browser, the more resources it needs to spend to keep it running. If you don't want to lose the information you need, just bookmark and close the tab.
3. Clear cache and temporary files . Like any other browser, Safari has a cache. It takes up space on the drive and lowers performance. Therefore, you need to delete unnecessary information from time to time. To clear the cache, go to Settings Safari browser, which are on the menu bar at the top of the screen. Open the tab Supplement and tick near the option Show the Development menu in the menu line ».
After that, go to the new menu Development and choose the option Clear caches ».
4. Turn off extensions and plug-ins . Often, various browser extensions significantly inhibit its operation. Go to Settings browser, open the tab Extensions and disable those that don't need critical needs.
5. Set up plug-in sites wisely . Go to the tab Security in Safari settings and click Set up a website #8230; ». Choose an option Ask near each plug-in. In this case, it will be launched only if necessary and with your permission.
6. Check your network connection . Run an Internet speed test. If the speed is low, the problem is not Safari, but the connection to the Internet.
See also:
Put 5 stars at the bottom of the article if you like the topic. How to speed up Safari on Mac – 6 useful tips