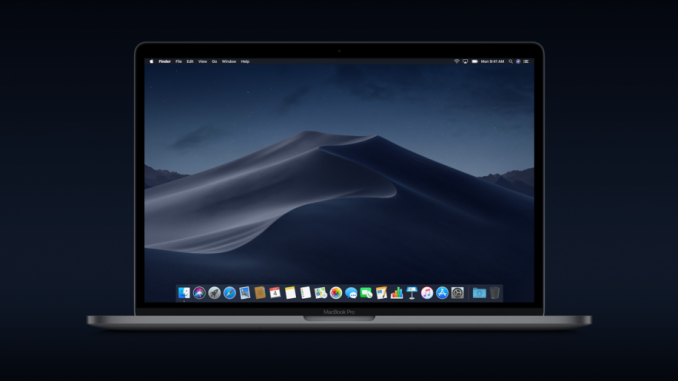 A quick fix.
If you're using the #8220;Key Link #8221; on your Mac, you can quickly recover your password from the account of any app or website. This guide tells you how to use one of the most convenient features of macOS.
All passwords you've ever used to register on various websites or programs, as well as other account data stored in the app A bunch of keys ». Every time a program or website receives your consent to retain a password, it is retained in Keychain encrypted. There is no reason to worry, because no one but you has access to this information.
Step 1. Using search Spotlight Launch the app A bunch of keys ».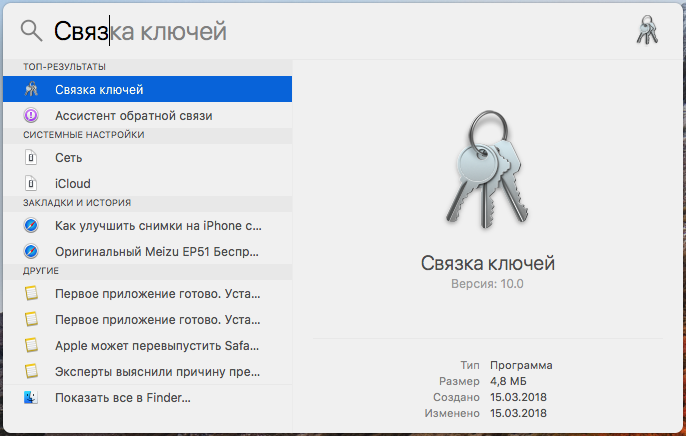 Step 2. The app window opens, and you'll see a list of all the accounts ever used on your Mac. Enter the name of the app or website in the search window, the password from which you need to recover. Double-click on a line with the found app or site.
Step 3. In the new window, check the box on the #8220 point; Show password ". The utility will request a password from the computer. Once it's introduced, you'll see a password from the app or website you want.
See also:
Put 5 stars at the bottom of the article if you like the topic. How to recover a password from any app or website on Mas