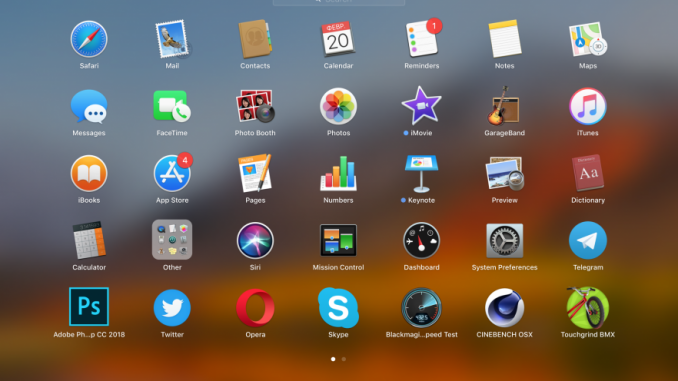 It's time to give up the old software.
Apple in 2019 Plans completely ban the use of 32-bit software on the Mac. The first evidence is that when you run an outdated software on macOS High Sierra 10.13.4, the user sees a notification that the system is incompatible with future builds. Today we will tell you how to detect 32-bit applications on the Mac to have time to pick them up a full replacement.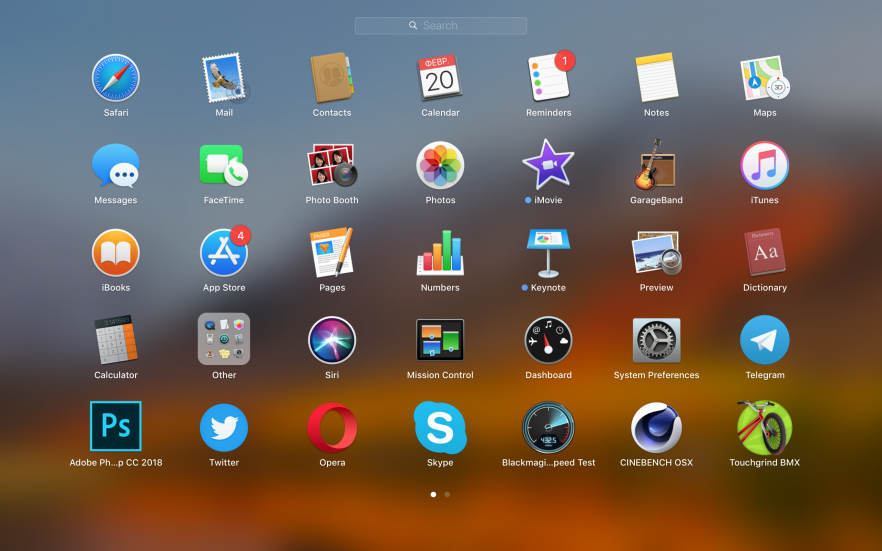 Close the active windows and go to the menu Apple — « About this Mac ». At the bottom of the window you will see the button System report ». Click it to reveal details about the computer.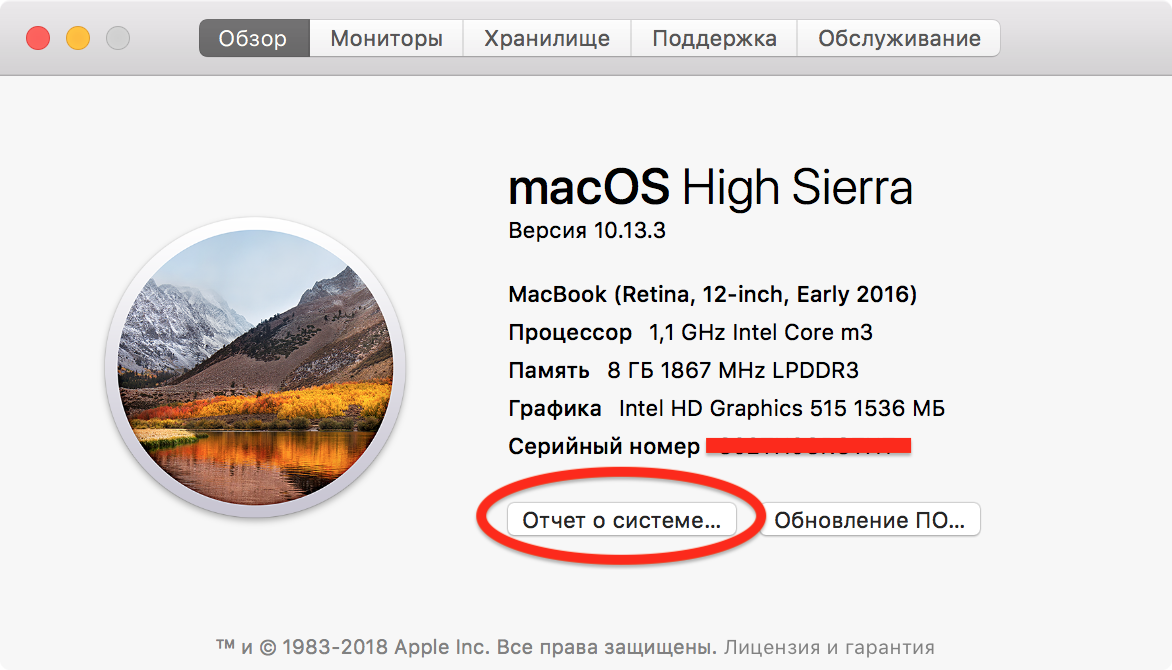 On the left side of the window, you've collected a variety of mac hardware and software components. Leaf down until you find the tab PO And in it, Program ». Wait a few seconds, the system must download a list of installed applications. We advise you to deploy it to the full screen – it will be more convenient.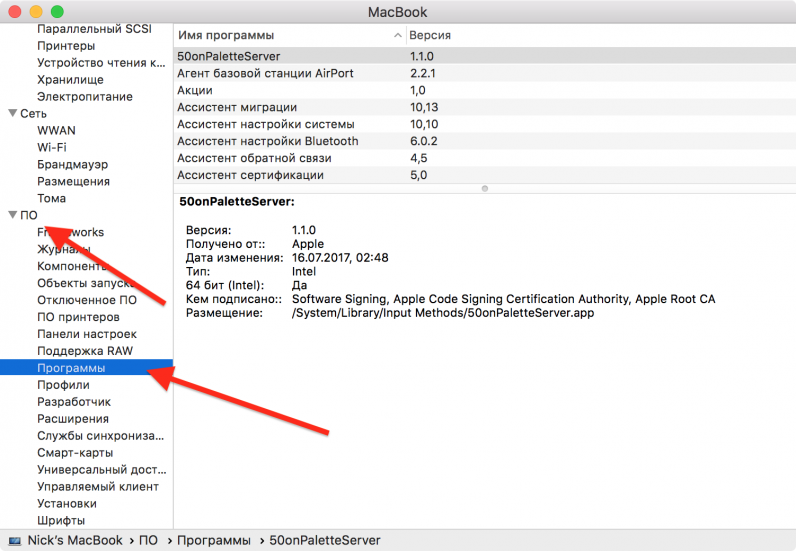 To find a 32-bit app, look out for the first and last columns of the table: Name and 64 bits (Intel) ». If the opposite of the program's name is displayed yes I do She's 64-bit, there's no need to worry. If the computer shows No By 2019, we need to find a replacement for outdated software. Or not to update the operating system, which is not recommended.
So far, Apple is reminding you to stop supporting only when the first 32-bit app is launched. With each new update, reminders will become more and more active. That's why it's important to discover outdated software now.
See also:
Put 5 stars at the bottom of the article if you like the topic. How to find outdated 32-bit apps on your Mac