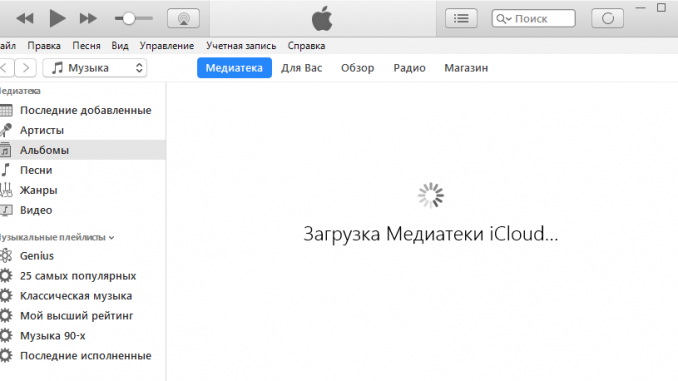 It's not uncommon for iTunes to suddenly lose content on a PC or Mac. That's just yesterday it was, and today you can not find the right album, movie or application. In this guide, we'll tell you what to do if any content is missing from iTunes.
The problem with iTunes and the content that is missing in it is quite common among users. This problem is not very massive, but there are quite a lot of requests for help on the web, and most importantly – almost anywhere faithful advice is not given. Well, we're going to fix this situation now.
Step 1. Completely close iTunes
Step 2. On Mac: Open Finder Select menu line item Go » → « Personal then go to the folder . . . Music » → « iTunes »
On Windows: Go to the folder


Step 3. Transfer the file iTunes Library.itl to the desktop. You probably won't need the current iTunes library file, so you can delete it
Step 4. Go to the folder Previous iTunes Libraries located in a folder iTunes in which you have moved on step 2
Step 5. Find a library file that matches the iTunes update date and drag it to the main iTunes folder
Step 6. Rename this file by giving it a name iTunes Library »
Step 7. Start iTunes – your content must return to place
Here's an easy way to help you get lost content back to iTunes and in most cases, all the content is returned to the site. However, it's worth understanding that if the iTunes library file you're recovering to has been created, for example, after you've created a new playlist, you shouldn't wait for this playlist to appear in the app.
In any case, this method is the most effective and effective, and more often than not it only helps to return to iTunes the missing content, whether it's music, video or apps.
See also:
Put 5 stars at the bottom of the article if you like the topic. Apps are missing from iTunes – what to do