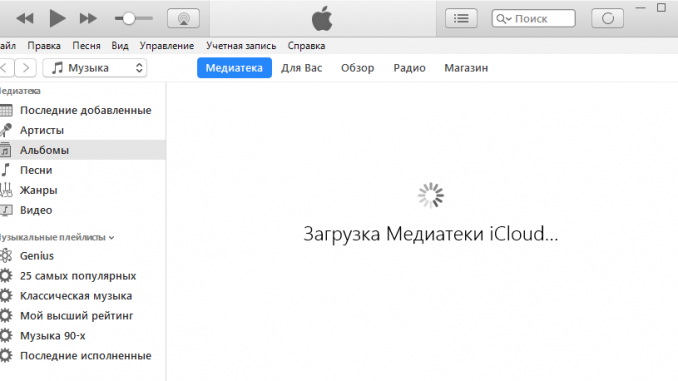 When planning to reinstall the system or buy a new computer, active iTunes users should be sure to worry about moving the iTunes library from the old system. Contrary to popular belief, the transfer process is extremely simple. It will only require you to have a removable media and basic computer management skills.
Note: The method described in the instructions implies that the user has access to an old computer and an iTunes library on it.
Important! Before you transfer your library to your new computer, make sure you have an up-to-date version of iTunes on it. You can download the latest iTunes version onofficial websiteApple.
Step 1. On your old computer, go to the folder:
Step 2. Copy the folder iTunes on a removable medium.
Step 3. Transfer the folder iTunes from a removable media to a folder Music » (on a Mac) or « My music (On Windows) on a new computer.
Step 4. Start iTunes.
Once processed, the length of which depends on the size of your library, iTunes will have all the music, playlists and other information available on iTunes.
See also:
Put 5 stars at the bottom of the article if you like the topic. How to transfer an iTunes library to a new computer