Autoloading apps when you run a system is annoying, because running software is almost always associated with slowing down mac speeds. Some users, on the contrary, can not live without auto-start applications when turning on the computer, because manually open all the necessary tools used in the work daily – that's still work. In this guide, we'll help both types of users and teach you how to customize auto-start apps when you turn on your Mac.
Step 1. Run System settings »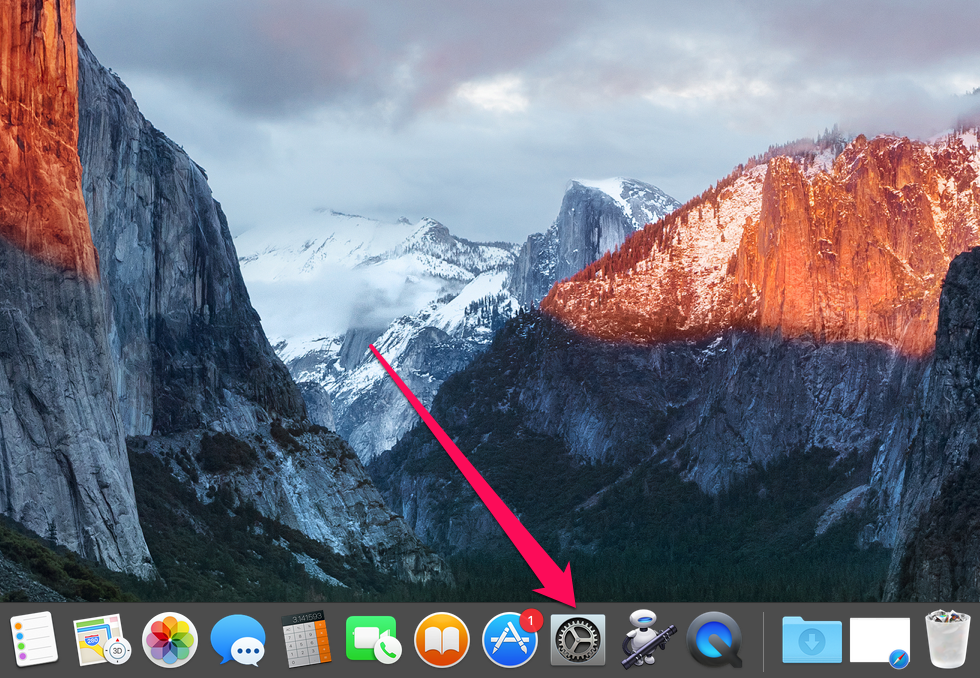 Step 2. Select Settings Users and groups »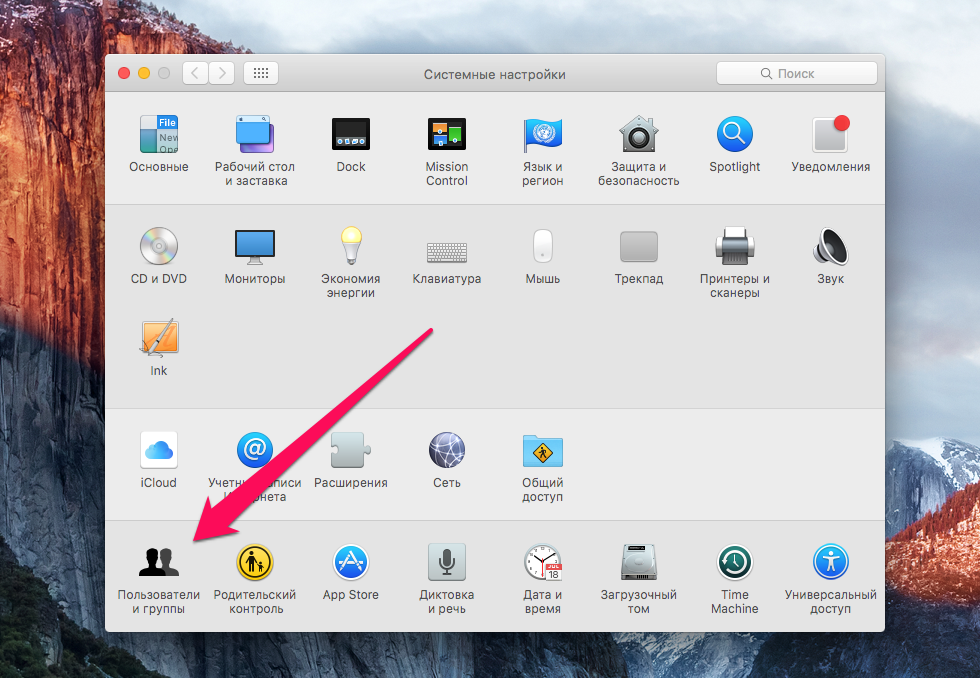 Step 3. By selecting an active user (Mac administrator in most cases), go to the tab Entry objects »
Step 4. Click on the button + and add the app you want to log in to the list of objects you want to log in to. Here you can also remove applications from the autoboot – you need to tick near the application that you do not want to run immediately after logging in
That's the simplest way you can adjust the list of applications you run with the start of the system. Allows you to both specify the most commonly used apps for auto-start, and limit the automatic download of rarely used programs.
If you do not want to bother at all and you just need to add to the list of autoboot a specific tool, which is called here and now, you can just click the right button on the icon of the desired application on the Dock panel and choose a item Open at the entrance ».
See also:
Put 5 stars at the bottom of the article if you like the topic. How to set up auto-start apps when you turn on your Mac