A wide variety of services or other computers on the local network can access your computer by your name. In order for your Mac to be the easiest to spot, you can change its name. How to do it we will tell in this small instruction.
The procedure for changing the name of a Mac is extremely simple, but users need to know about one limitation. Your Mac may contain special characters, but other computers on the local network will have to give a name without symbols to connect to your Mac. Therefore, the Name Mac is recommended to choose a simple and concise one.
Step 1. Run System settings »
Step 2. Go to the section Share »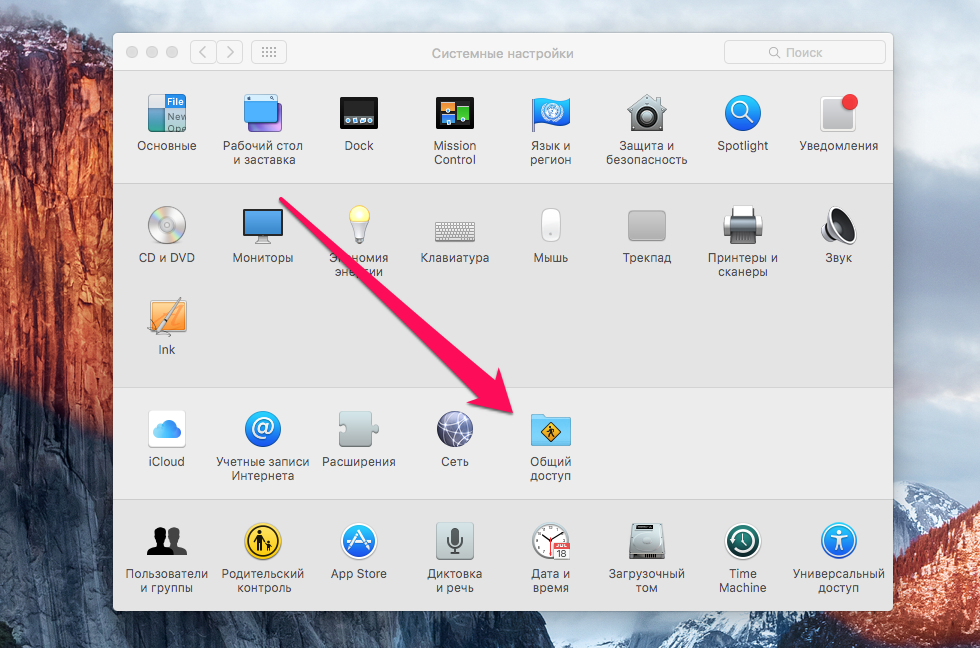 Step 3. Enter in the graph Computer name The desired name of his Mac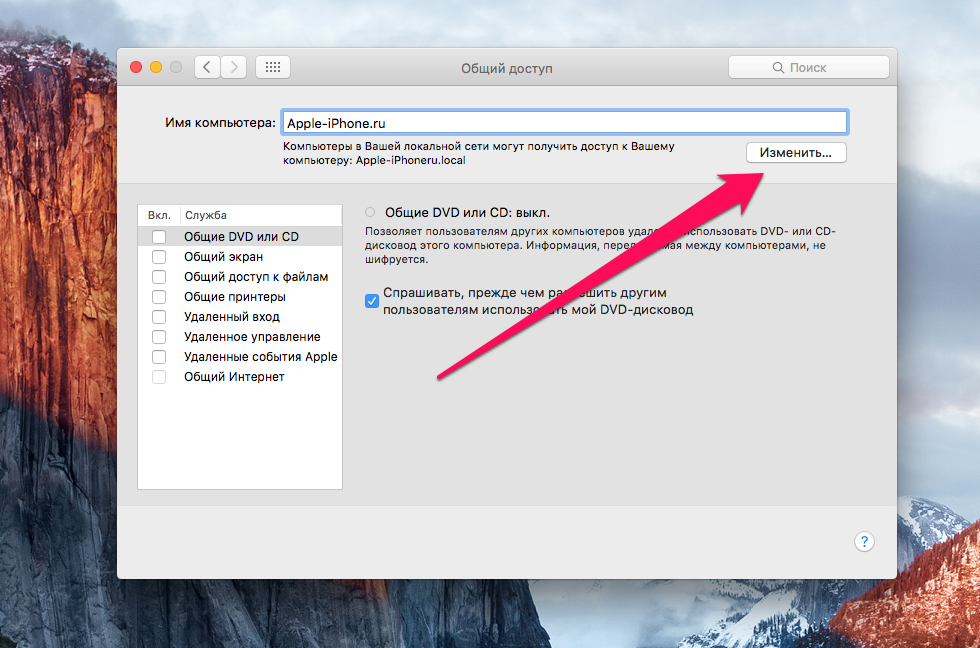 That's how easy you can change the name of your Mac to simply search for its devices and services.
See also:
Put 5 stars at the bottom of the article if you like the topic. How to change your Mac's name