If you often have to do calculations using the Calculator app on your Mac, you'll be happy to know that a full-time calculator has the option of running a payment feed. In this little instruction, we'll talk about how to access it, and then save the tape as a separate file or print it out.
Step 1. Run Calculator »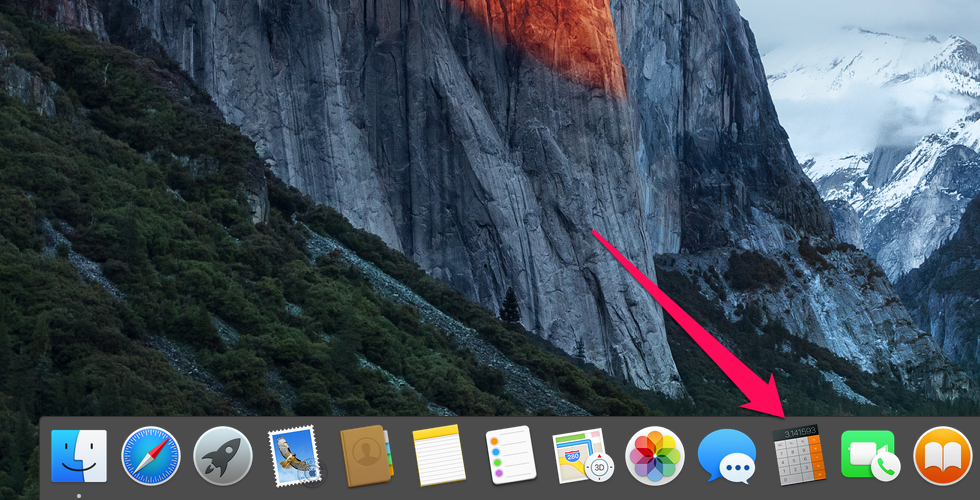 Step 2. In the menu line, select the item Window » → « Show the feed of calculations ». You can also open the calculation tape with a shortcut Command + T
Step 3. Place a feed of calculations near the app window Calculator and start operations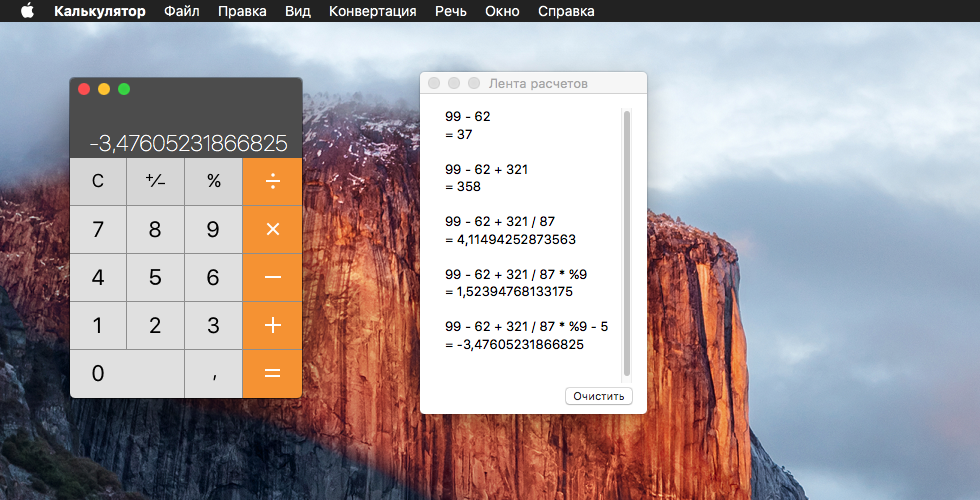 Ready! Once you've opened the calculation tape, all the maths you've done will be recorded in it. The calculation tape will be especially convenient in cases where you need to make a lot of calculations, and then return to one of the intermediate results.
Once you have made all the necessary calculations, the tape can be saved or sent to print. In the first case, you need to select a menu line item File » → « Save the feed of calculations as and specify the place where you want to save the tape. In the second, go to the menu File » → « Print the feed of calculations and confirm the start of printing by selecting the right printer.
See also:
Put 5 stars at the bottom of the article if you like the topic. How to see the history of calculations in the Calculator on the Mac