Want to speed up your Mac? There are plenty of ways to do this, and one of the most effective is to create shortcuts to call applications. Set shortcuts is very easy with standard OS X tools.
How to create key combinations to call specific apps on your Mac
Step 1. Run System settings »
Step 2. Go to the section Keyboard »
Step 3. In the section Keycombination choose a point Software key combinations »
Step 4. Click on the icon + »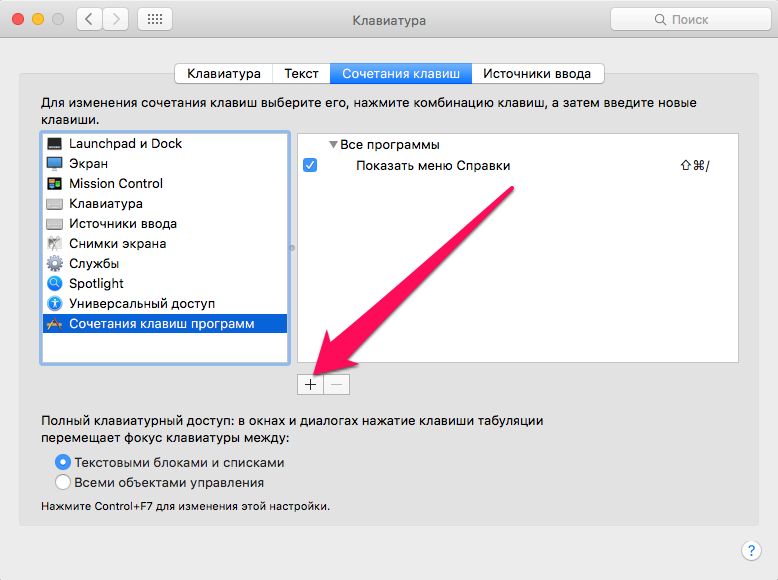 Step 5 In the Graph Program Enter the app you want to run with a shortcut in Menu name is the desired name, and in the graph Key combination The most convenient combination of keys you can use to run the app
Step 6. After all the data is listed click Add »
Ready! You can check the successful combination of keys for the right application. Note that you can create shortcuts for an unlimited number of applications in this way – the main thing is not to get confused after in all available hot keys.
See also:
Put 5 stars at the bottom of the article if you like the topic. How to create key combinations to call specific apps on your Mac