If you work daily on your Mac with a lot of files and apps, you'll be happy to know that there's an easy way to speed up the process of opening the most used objects. How to add app shortcuts, folders, and files to the Finder panel on your Mac for a quick opening in this guide.
Step 1. Choose the app, file or folder you want to put in the Finder panel


Step 2. Squeeze the key ⌘Command and drag the right file to the Finder panel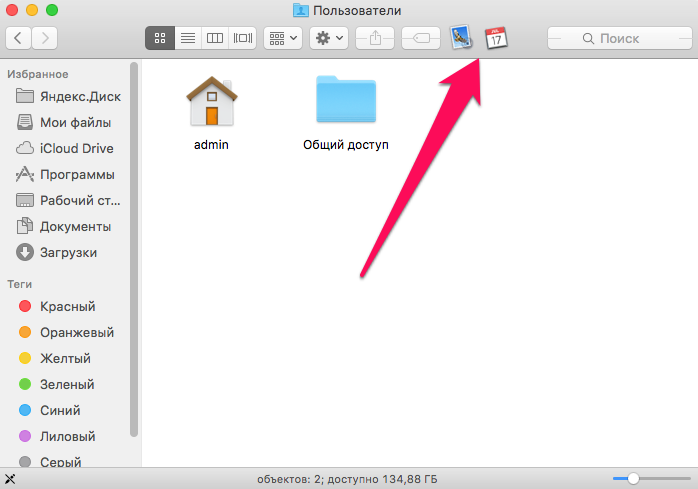 In order to remove previously added app, file, or folder labels from the Finder panel, do exactly the opposite. That is, by pressing the command button, drag the desired icon to any other place, such as your desktop.
See also:
Put 5 stars at the bottom of the article if you like the topic. How to add app shortcuts and folders to Finder on Your Mac