If you have a lot of different apps on your Mac, you'll probably notice a new update for one or more programs on your Mac App Store icon every few days. Tired of having to manually download and install updates? Well, in this guide, we'll show you how to automatically install app updates on your Mac.
Step 1. Run System settings »


Step 2. Select Settings App Store »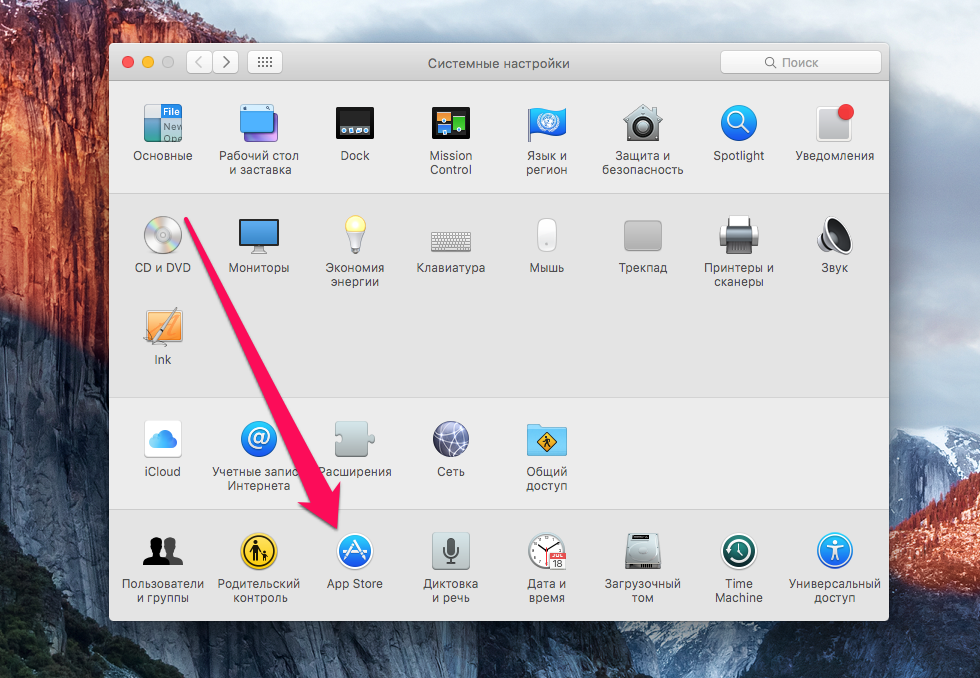 Step 3. Check the boxes on the items:
Applying these settings will result in apps installed on your Mac being automatically updated in the background. The greatest benefit of such settings will bring users with a large number of computer-installed applications, for which updates have to download manually almost every day.
It is not advisable to activate automatic installation (installing, not downloading) updates to those users who prefer to know what changes have occurred in the released updates. In addition, many users who have learned sad experiences often read user reviews in the Mac App Store before installing the update, wanting to avoid any problems with important apps. This Mac also is also not recommended to include the option of automatically installing applications.
See also:
Put 5 stars at the bottom of the article if you like the topic. How to automatically install app updates on your Mac