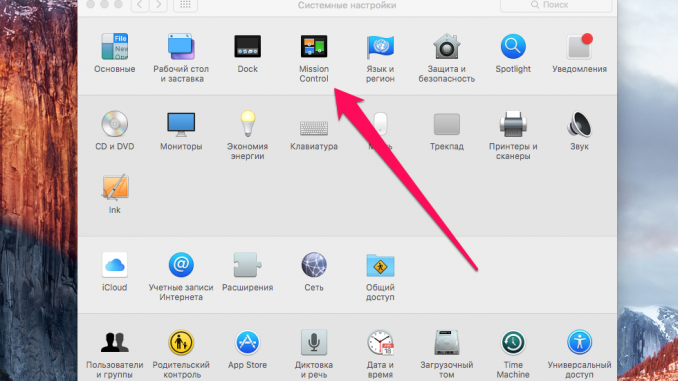 One of the most convenient, but not used by users, OS X, is the ability to create Active Corners. With Active Corners, Mac owners can access different elements of the operating system by simply transferring the mouse cursor to one corner of the screen. On how to set up and start using Active Corners, we'll tell you in this guide.
Mac owners do a lot of similar things every day, so why not make it easier? Especially since the mechanism that will facilitate some of the most popular actions is built directly into the OS X operating system. feel constantly.
The only "but" – to Active Corners need to get used to, so we do not recommend you to make all four corners active at the same time. First, you should get used to one new feature, and then move on to the creation of others.
Step 1. Run System settings »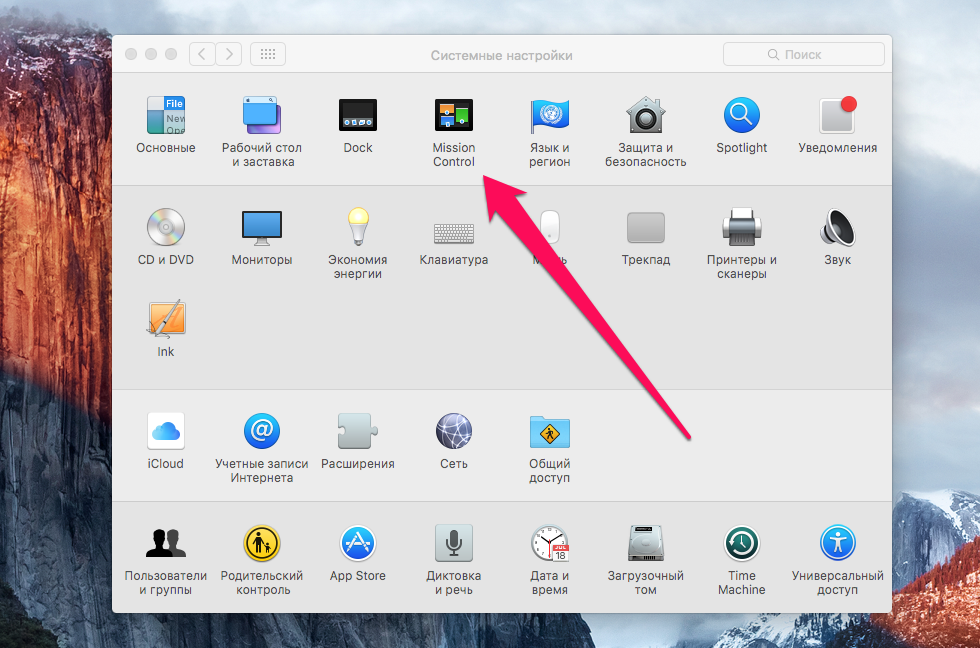 Step 2. Select a "point Mission Control » → « Active corners »
Step 3. Call a drop-down list of one of the corners of the screen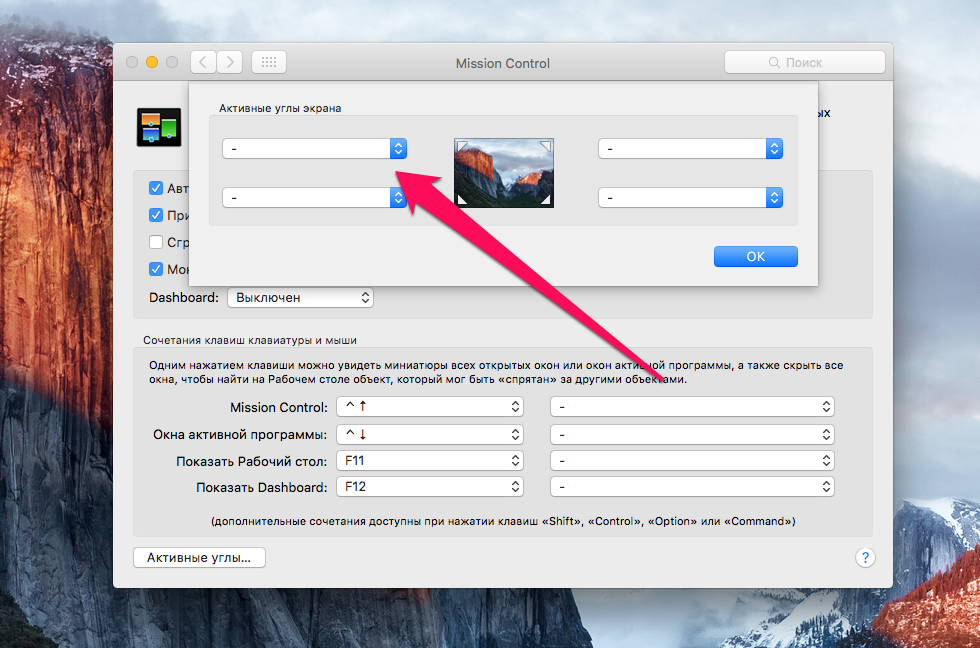 Step 4. Choose the action you want to do after you swipe toward that corner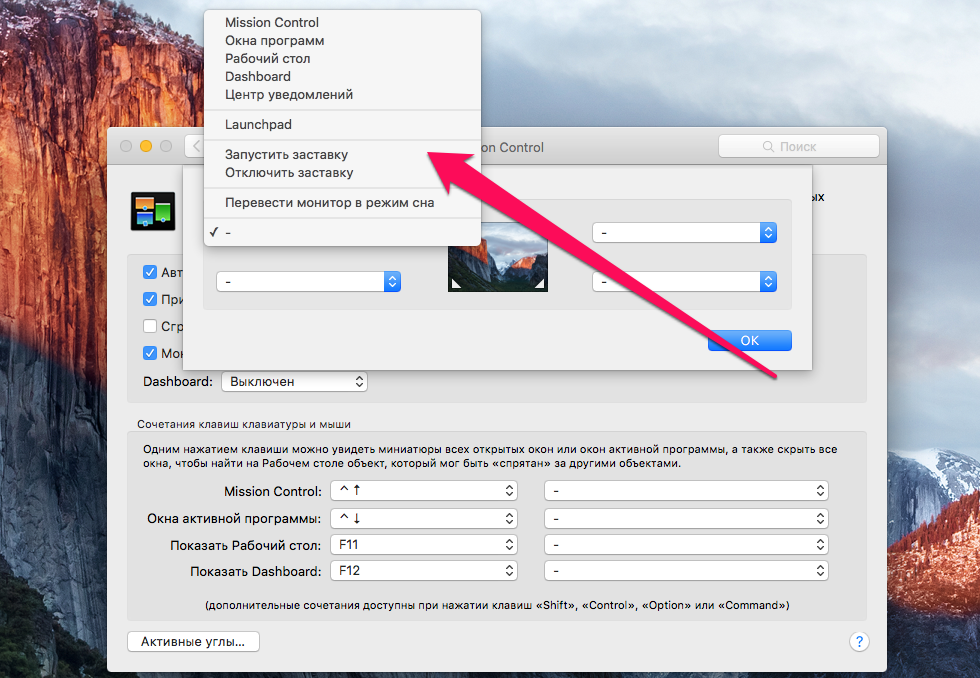 Step 5. Set up other angles if necessary
Step 6. Click Ok To save the changes
Ready! You've set up Active Corners on your Mac and can now test them. As soon as you lead the mouse towards the angle to which the action is set, it will automatically run. At the moment, there are not many actions that can be assigned to active corners:
The only downside to the feature is the inability to turn them off quickly during the game, so if you're an avid gamer, you may have to get used to the active corners. However, as practice shows, not all games the mouse cursor enters the corners of the screen.
See also:
Put 5 stars at the bottom of the article if you like the topic. How to Use Active Corners in OS X