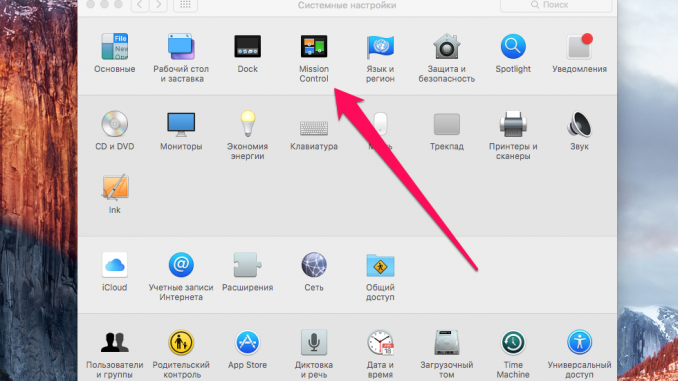 The Messages app is one of the most commonly used Mac owners. Many users are completely satisfied with the application, and the only criticism is associated with the small size of text messages. In this little guide, we'll talk about how to change the size of the text in Messages on your Mac.
Step 1. Start the app Messages »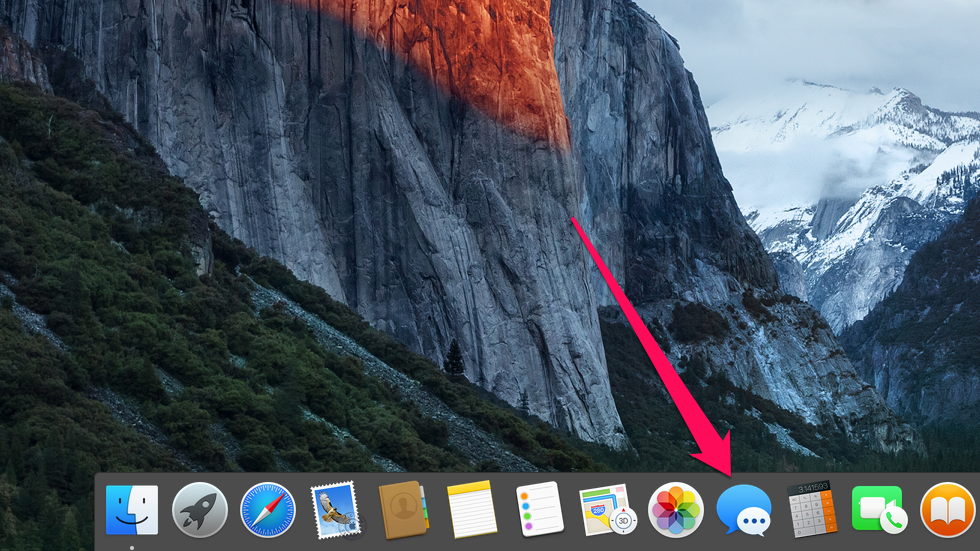 Step 2. In the top menu, select the item Messages » → « Settings »
Step 3. Drag the slider Text size in the best position for you
Ready! You can check the changes applied immediately, and you don't need to leave the settings window. Go back to the Messages app window, select one of the conversations and make sure that the size of the text is right for you. Otherwise, go back to the settings and adjust the settings again.
See also:
Put 5 stars at the bottom of the article if you like the topic. How to change the size of text in Messages on Your Mac