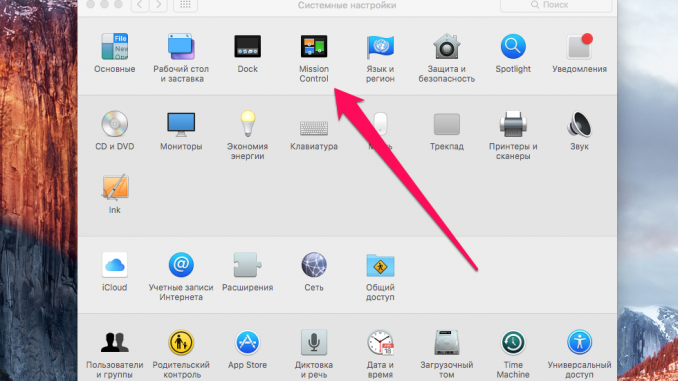 Gatekeeper, an OS X feature introduced in OS X Mountain Lion, sets a limit on which apps a user can run on a Mac. In this guide, we'll talk about how to get around Gatekeeper and install apps not from the Mac App Store.
Why do you even need to install third-party apps on your Mac? The fact is that many excellent applications in the Mac App Store do not get for a variety of reasons. The most common reason is a violation of Apple store rules. However, it is these infringing apps that often contain unique features that are simply not found in the tools published in the Mac App Store.
Step 1. Run System settings »
Step 2. Go to the point Safety and security »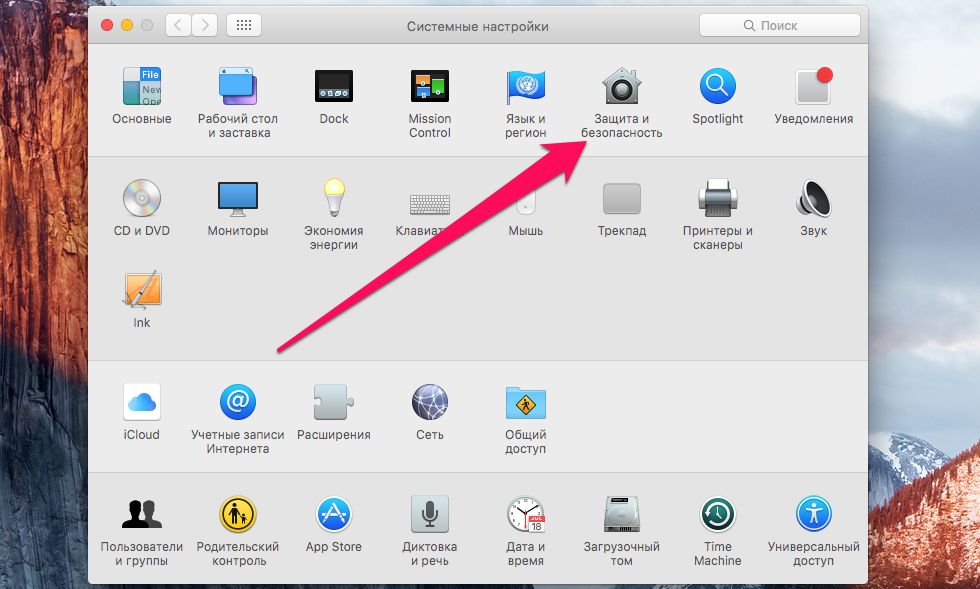 Step 3. On the tab Main Click on the lock icon in the bottom left corner and enter the admin password
Step 4. Tick on the item App Store for Mac and from established developers if you want to be able to install apps not from the Mac App Store, but created by registered developers, or at the Point Any source if you want to install any apps
Once you've inset apps from the Mac App Store, alternatively downloaded apps can be used successfully. However, we urge you to be careful that third-party applications may have viruses on your Mac that can reveal your personal data or give hackers remote access to your computer. Third-party apps vary in quality and before you install them it's worth paying attention to other users' reviews and always keepAntivirusReady.
See also:
Put 5 stars at the bottom of the article if you like the topic. How to install Mac apps not from the Mac App Store