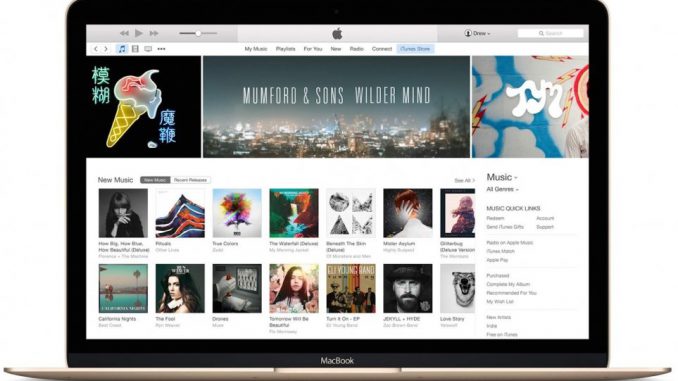 Tips for music lovers.
If you store music on iTunes on your Mac or PC and don't really follow what you're listening to, over time, the library will have duplicates of songs and albums by your favorite artists. On computers with limited available memory, extra tracks take up valuable space on the drive. By removing them, the user receives free megabytes to store data, and in rare cases, even a small increase in performance. Today we will tell you what to do to remove duplicate songs from iTunes.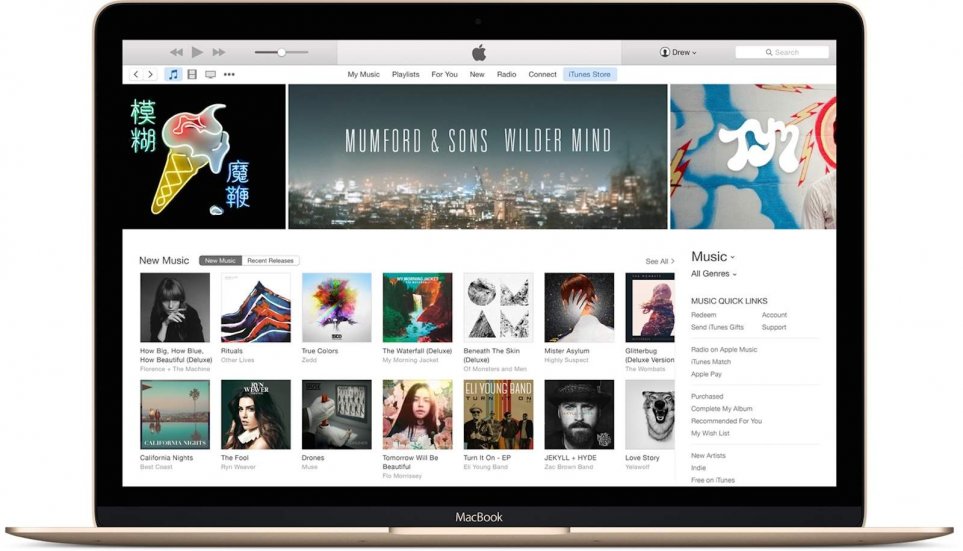 Open iTunes and go to the tab Songs On the left menu. Then use the option File – Mediateka – Show duplicates .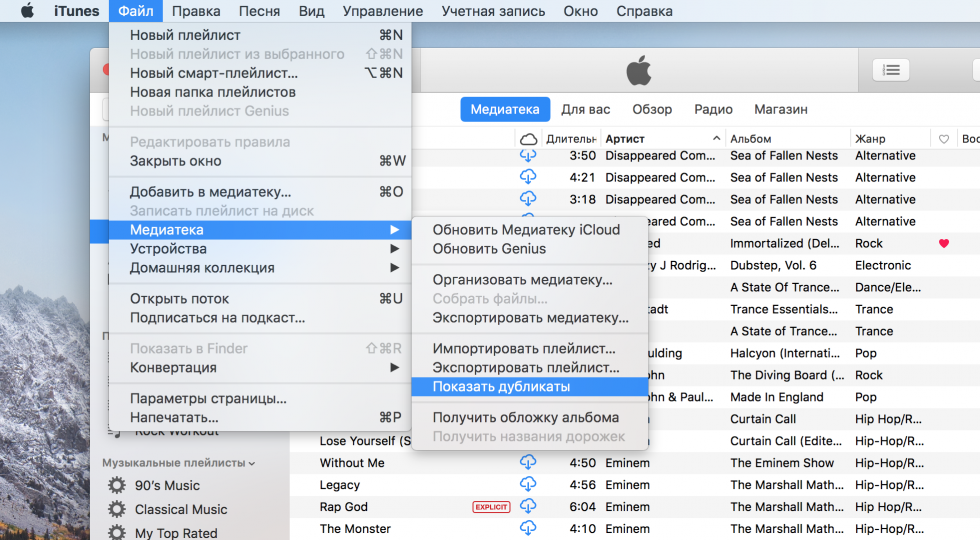 If you have the same songs in the music library, the app will show them as a list. iTunes automatically sorts songs by name, artist, duration, album and genre.
Open the menu to discover identical songs File – Media With a clamped key Alt (Option) And choose Show accurate duplicates .
When a list of the same songs appears on the screen, go to the menu Song – "Delete from the Library . After that, the track will disappear from all devices that use iCloud Media.
The final step is to move the song to the Trash and clean it up to make room for your Mac or PC. Make sure there's nothing important before you clean the basket.
We hope today's tips will help you get rid of unnecessary songs in the library.
See also:
Put 5 stars at the bottom of the article if you like the topic. How to remove duplicate songs from iTunes on Mac and PC