The System Settings app on the Mac, just like Settings on iPhone, iPad and iPod touch, is one of the most used by users. However, not everyone knows how to use "System Settings" and spend much less time searching for the right parameters.
In this guide, we'll highlight four different ways you can save time when you search for the right settings in System Settings. Use them all, of course, not necessarily – you can take on the most liked.
Most users go to System Settings through the Dock bar, not knowing that you can open a specific section with settings without running the app. To do this, you just need to click and hold on to the "System Settings" icon in Dock and wait until the screen will appear list with sections – choose the right and spend less time wandering around the parameters.


The System Settings app includes the "Show Everything" button, which many often simply forget to use. But with it, you can quickly move from one section of settings to another, instead of pressing the return button on the main screen and looking for the necessary settings. As in the first method, in order to access the list of settings sections, the button must be clamped and held.
Built-in search for parameters can make life even easier for you, especially if you don't know which section you want. As Apple has been doing for a long time – for every character you entered search will offer the most suitable options, among which is sure to find the right.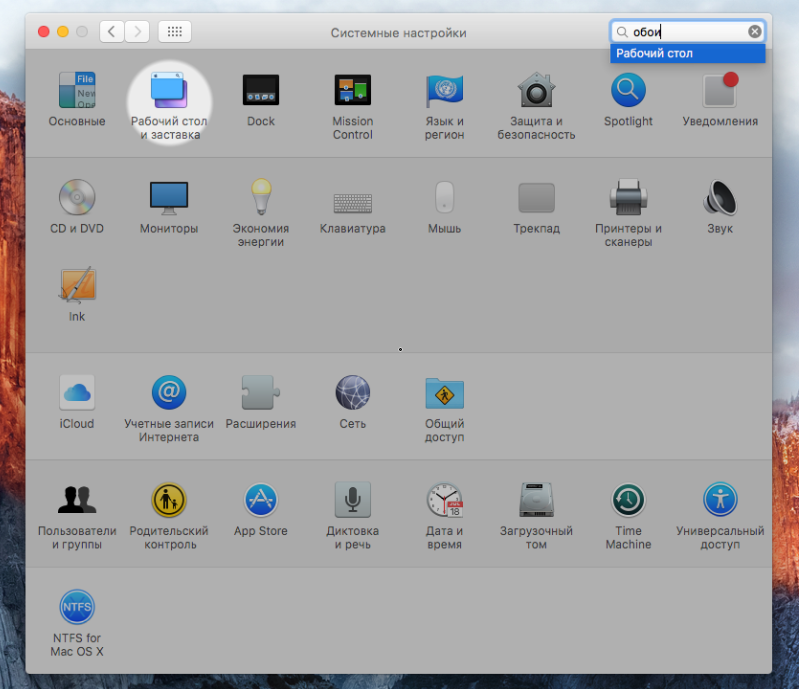 The quickest way to find settings on a Mac is to use Spotlight search. You can call A Global Search for OS X with a hot-button Space and start punching the query you're interested in right away.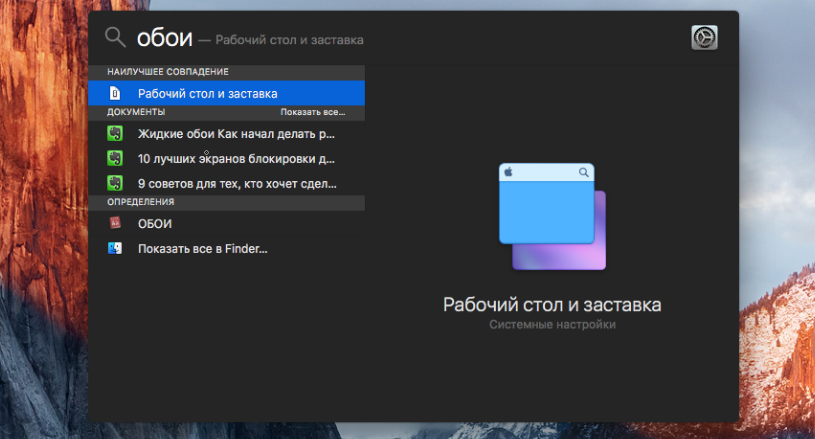 See also:
Put 5 stars at the bottom of the article if you like the topic. How to find the right setting on your Mac quickly