Every Mac owner running OS X Yosemite and OS X El Capitan has a great opportunity to literally refresh the look of the operating system interface with just one tap, and at the same time, make it more acceptable for evenings and nights. Here's how to turn the interface "dark mode" into OS X in this guide.
Why would you even need to activate the "dark mode"? The answer is quite simple – your eyes, provided the "dark mode" is included, will be much less tense, especially when you are used to working or just spending time behind your Mac in the evening or at night. Many users even install "dark mode" in order to make the familiar and boring OS X interface somewhat fresher.
Step 1. Open the app System settings from the Dock panel or through Spotlight search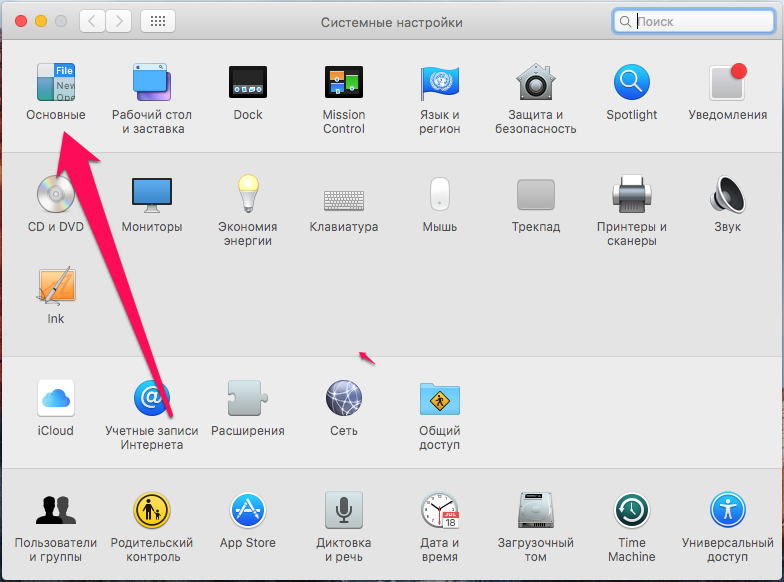 Step 2. Go to the section Main »
Step 3. Activate the switch Make a dark string menu and dock »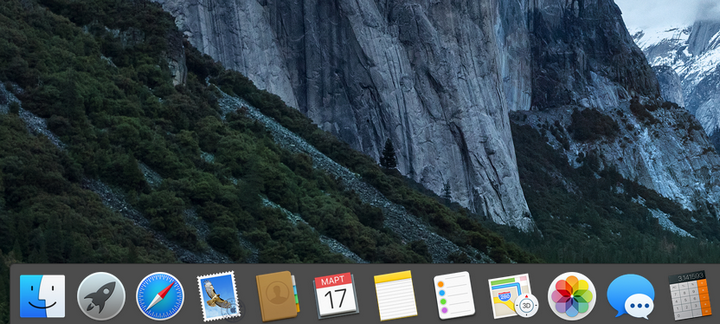 Ready! The changes will take effect as soon as you tick on the appropriate item.
See also:
Put 5 stars at the bottom of the article if you like the topic. How to turn the interface "dark mode" into OS X