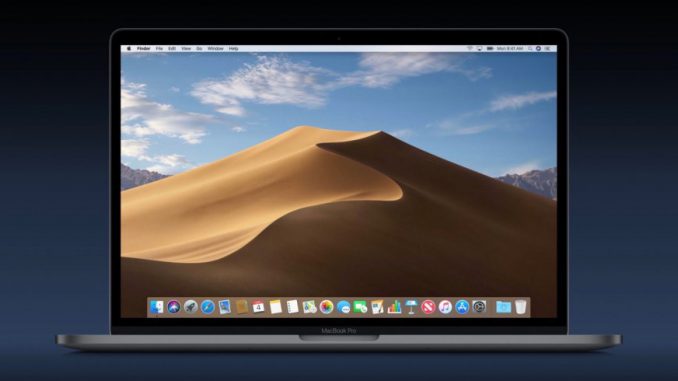 You'll love this trick.
The new operating system macOS Mojave pleased users with interesting updates. Among them is the ability to put on the desktop wallpaper, which will constantly change depending on the time of day.
New wallpapers have the property to slowly fade away by the end of the day and become darkened at night. The developers offered users a set of images of sand dunes, of which the Mojave Desert is made up. This guide tells you how to install new wallpapers for users of any Mac.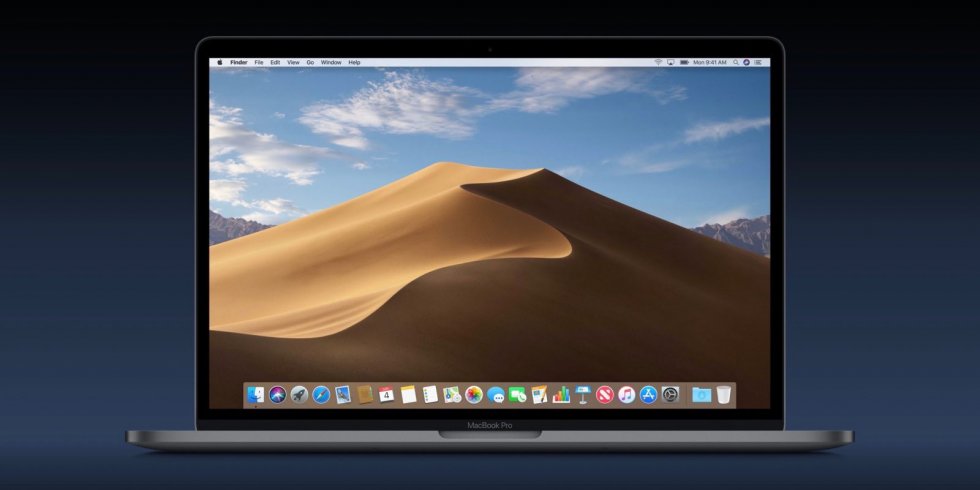 First you need to download changing wallpapers on this Link . By default, the files should be stored in the folder Download ». Unpack the archive and store the wallpaper in a convenient place on your Mas.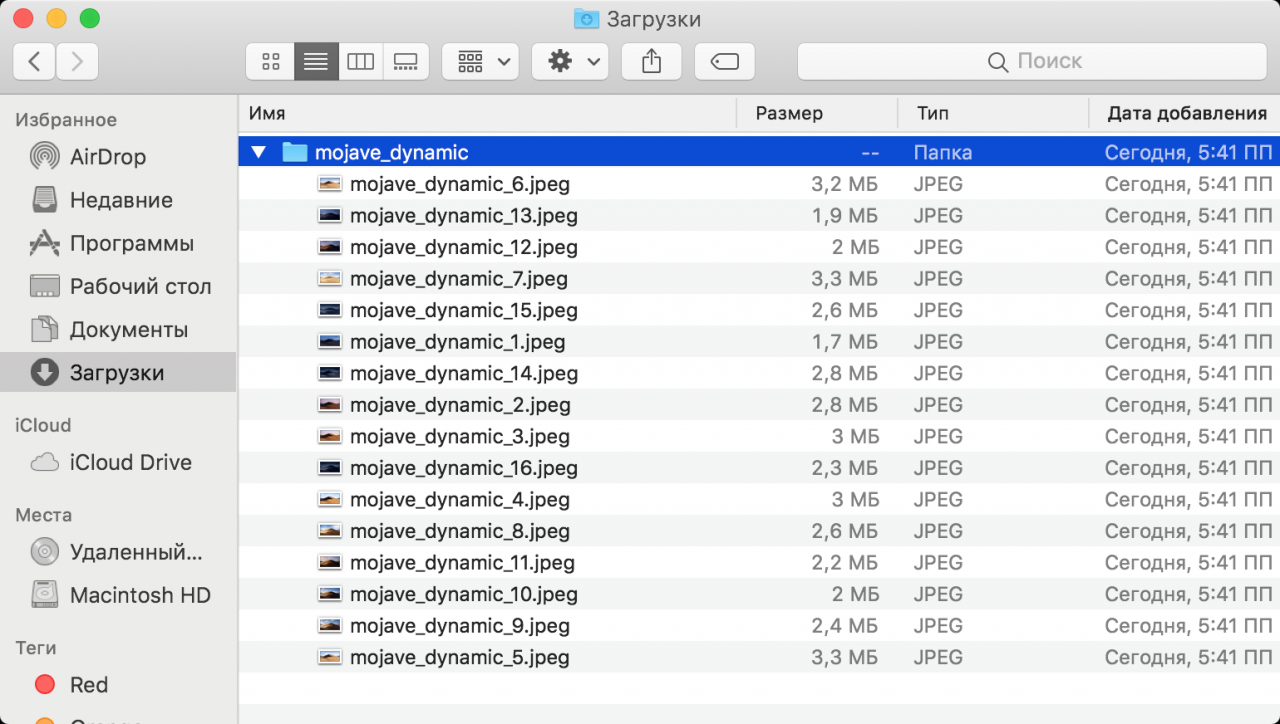 Open the menu System settings on Mas, select the category Desktop and screensaver and go to the tab Desktop ».Move the wallpaper folder to the side bar of this tab. Highlight the folder to see photos of the desert at different times of the day on the main panel.
Downstairs you'll need to tick near the option Change the image and choose a time slot Every hour ».
That's all, the pictures will gradually change on the screen Mas during the day, displaying a natural change in the brightness of light.
See also:
Put 5 stars at the bottom of the article if you like the topic. How to install changing wallpapers from macOS Mojave to any Mac