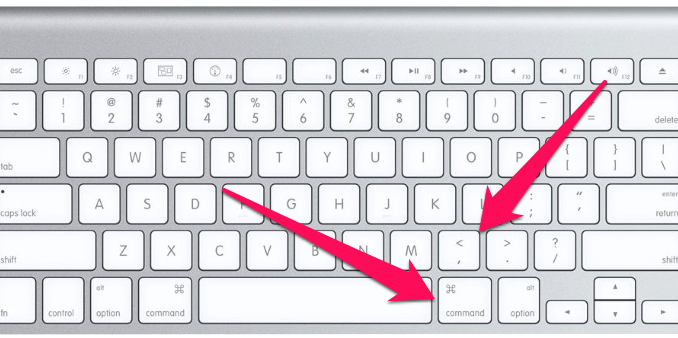 You have to go to your Mac app settings all the time. Changing the parameters of a tool active users have almost every day and time in the end for all these requests takes a lot of. But to make it easier to access application settings in OS X, you just need to start using one simple combination of keys.
Any app that is full-time or downloaded from the App Store can be accessed by pressing a combination of keys ⌘Command + comma (,) .
What is so good about this simple combination of keys? The beauty of it is revealed in the work with applications, whose developers have placed the transition button to the parameters in a hard-to-reach place. Unfortunately, there are a lot of such applications – we are sure that many users have repeatedly wandered through all sorts of menus of various means with maximum care looking for the most cherished word "settings" or "parameters.
With this combination of keys, you won't have to wander any more and you'll be able to speed up your Mac apps.
See also:
Put 5 stars at the bottom of the article if you like the topic. How to quickly access your app settings in OS X